Live Support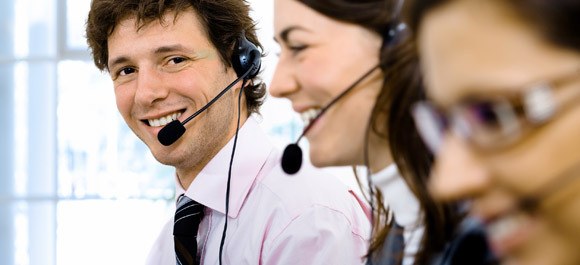 Our Goal is to make you feel as comfortable as possible. In order to do this we now offer support over these live clients so if you have a simple question you can simply send us an instant message and we will be able to answer any basic, level 1 questions that you may have.
Instant Messenger Support does not replace email support. If you your issue is complex or requires us to login to your account, please submit a ticket through our Ticket Support.
Chat with Us
There is nothing worse than visiting your website to find some information you need, and then sifting through page after page of information you don't need. In our website development and maintenance we help you in making sure whether the information is there or not. Fresh content is the key to building loyal visitors. A fresh, well-maintained site will bring visitors to your site and keep them coming back.

So-many web sites become stagnant, because they are not refreshed. Refreshing your contents is one of main web site maintenance services. If you have a product/service, promote it prominently on your web site. Let your customer know about it on regular basis. That's what keeps them coming back. If you no longer offer a product/service, get it off your web site, that's where STEADYSOFT help maintain your web site. To assist you in maintaining online current information, our website development and maintenance service offer several options.