Custom Web Development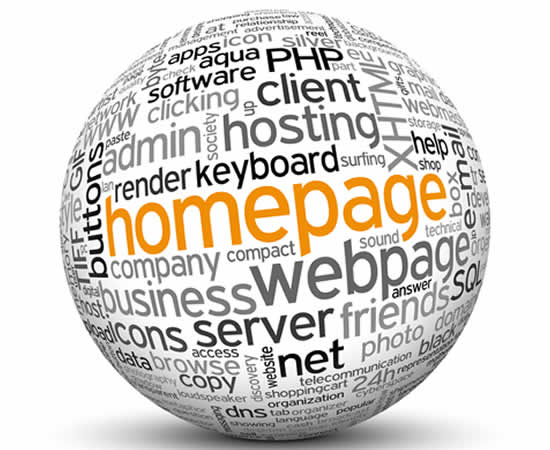 When it comes to building a great site, you can allow us to do that.
Call us today
! We offer web development packages that are tailored to your specific needs.
STEADYSOFT develops sites using the newest technologies and programming languages that includes: COLDFUSION, RAILO, LUCEE, BLUEDRAGON, PHP, Joomla!, JavaScript, XML, AJAX, CSS, HTML, DTHML, Jquery, Jquery Mobile, EXT JS and Flash.
Putting Ideas together
We visualize what your website is going to look like by analyzing the possibilities of your requirements. We strive for developing scalable and reliable applications on time. We believe to stay in the fore front when it comes to implementing new techniques and technologies by keeping ourselves updated with these advanced languages. To help us deliver the best to you, you can tell us your specific and general requirements that you wish to show on your website.
Implementing the actual work into the website
This really involves a lot of work like the content work that includes information about your products and services. A lot of writing and planning goes into this stage. STEADYSOFT has a different division for content writing/development.
Testing Department
The integration testing team checks the performance of the integration testing to avoid downtime from unforeseen bugs. Our testing team will pick out the errors if any. We test and try each part of the website till we commit that there is no bug left anymore. All platforms are checked for technical errors and every bug, if any, is removed. Project Display on Test Server
Once requirements and specifications have been met, and testing is completed the beta is placed on our test servers for final testing.
The Final Day
With the completion and final testing cleared for the website, the next step is to copy all the website files and scripts to your domain. All the databases are set up before the site goes Live! We definitely do not stop here; we ensure that the site is functioning properly for a period of time.

All in all, the experienced team at STEADYSOFT engage themselves in knowing your business objectives inside-out, scrutinize your current and future needs in tandem with the market and work in close collaboration to contrive the most appropriate application that fits into your business. What are you waiting for?? Contact us now to help us implement your web strategies.